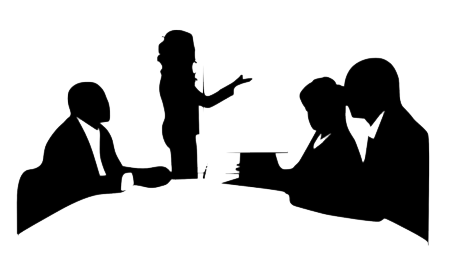 Throughout its history, the Brazilian Congress of Paleontology has established as an event of recognized excellence and importance, not only for national and international Paleontology, but for Brazilian science as a whole.

This recognition was reflected in the constant financial support provided by various public funding agencies, especially the National Council for Scientific and Technological Development (CNPq / MCTI&C), the Coordination for the Improvement of Higher Education Personnel (CAPES /MEC) and the Research Support Foundations of the states that have hosted the event. Companies and other public bodies such as PETROBRAS and the Geological Survey of Brazil (CPRM), as well as private foundations such as the Vingt-un Rosado and Phoenyx Foundation, were also partners of the Brazilian Congress of Paleontology.

In the 60 years of the Brazilian Paleontology Congress, private companies can be associated with an internationally recognized academic event for its influence, inspiration and strong scientific, epistemological, pedagogical and social commitments. Attended by university students, mostly from the Biological Sciences and Geology courses (in addition to Geography, Environmental Engineering, Environmental Management and Pedagogy), by professionals of such areas, by teachers and professors, researchers and technicians in Paleontology, and by young people and adults interested in the subject, the Brazilian Congress of Paleontology adds an engaged community, offering a direct way to approach sophisticated potential partners and customers.

Thus, the Brazilian Congress of Paleontology presents itself as an opportunity to associate brands with culture and solid values to a community of influencers. Companies embracing Sustainability, Culture, Education and Science will naturally also be enthusiasts of the Paleontology!