Uberlândia, Fertile Land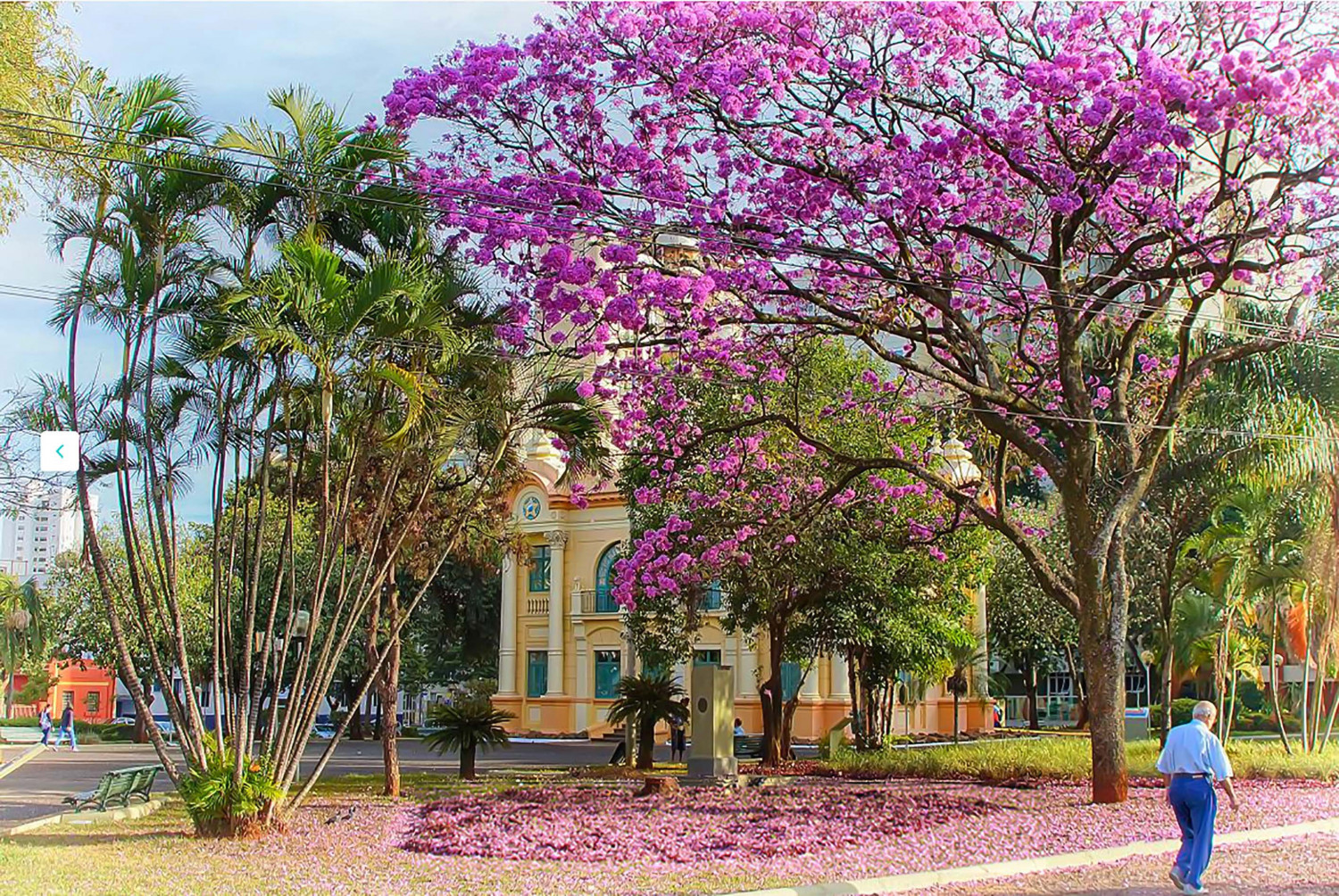 Founded in 1888, Uberlândia is the largest city in a region known as the Triângulo Mineiro, in the state of Minas Gerais. The state borders on the major economic centers of Brazil: Rio de Janeiro, Sao Paulo, Distrito Federal, Espirito Santo and Bahia. Uberlândia has an urban population of over 650,000 inhabitants, and is the second consumer market of Minas Gerais, having within a radius of 600 km, more than 82 million consumers, making it one of the most prosperous cities in the interior of Brazil.

In recent decades, the city has attracted large companies and, with its privileged strategic location, has become the largest center for wholesale distribution in Latin America, a reference in the trade and call center sector and telecommunications services. Those who visit Uberlandia will find a modern hotel chain, efficiency in services, high-level cuisine, full health structure and exuberant nature. All of these virtues, together with the entrepreneurial capacity of its inhabitants, make Uberlândia a center of opportunity and an invitation to enjoy quality of life. The city offers many leisure options in the most diverse tourist routes: Craft, Art and Culture, Religious, Shopping, Ecological, Sports.

The nightlife of Uberlândia follows the rhythm of the large capital cities, offering numerous options for fun. There are bars, restaurants, cafeterias, distilleries, bistros and the like. Malls, galleries, shopping centers and boutiques offer you access to products from around the world. The shopping itinerary also includes fairs offering rural products, cuisine and crafts.

The cultural performances and craft exhibitions highlight our way of being mineiro (from Minas Gerais) and the characteristics of our region. Historic churches tell the story of the faith of the population, some of which are protected by the historical heritage office.

Uberlandia has become a significant center for education and knowledge, with the Federal University of Uberlãndia, the Federal Institute of the Triaângulo Mineiro, and another 20 higher education institutions, which have contributed to attracting technical and scientific events for the city and region.

Get to know Uberlândia.